STAR WARS
This is one of the few instances where I'll be able to tell you guys a story and actually know how old I was when it took place. I was somewhere between 11 and 12.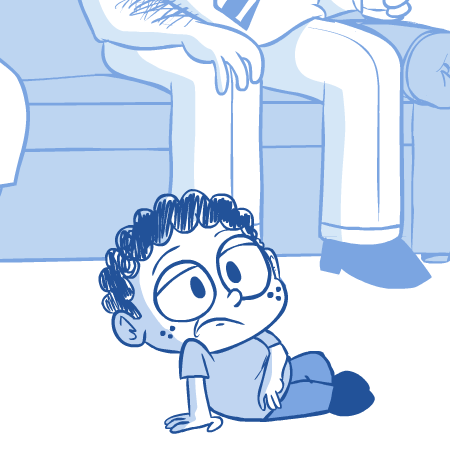 I know this because Star Wars: The Phantom Menace was coming out soon. I remember being pretty excited for it, despite the fact that I never actually got around to going to see it in theaters.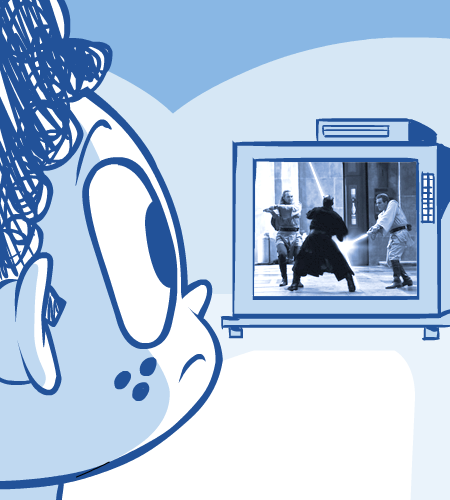 I was in the living room and a commercial for the film came on. It was like my generation was getting it's own Star Wars.
I casually remarked to my dad that I thought it was weird that Lucas wanted this new trilogy to take place before the original trilogy, but I still really wanted to see it.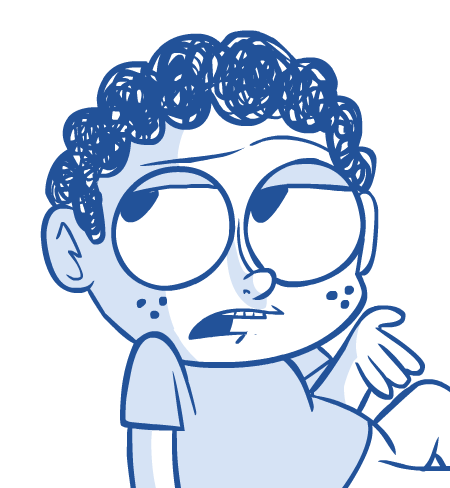 My dad didn't understand what I was talking about, because he had yet to hear that the new trilogy was a prequel trilogy. He thought I was lying.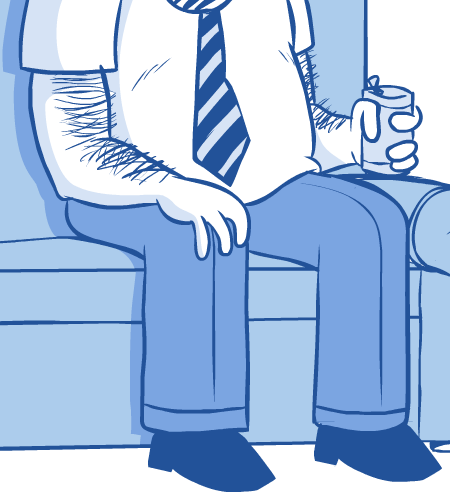 I guess he thought Phantom Menace took place after Return of the Jedi, in accordance to how they were released.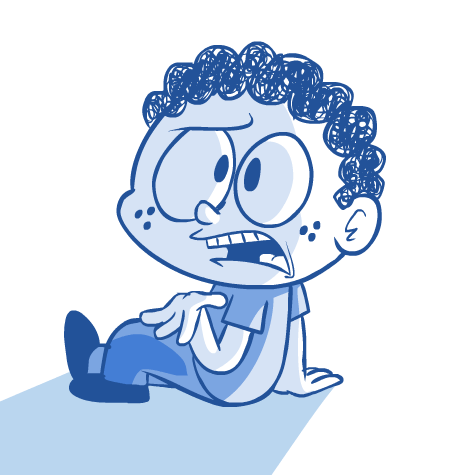 I tried to explain to my dad that the movies, chronologically, went 4 5 6, then 1 2 3. He refused to believe me. The idea was simply ludicrous to him. Both my parents thought I was making it up.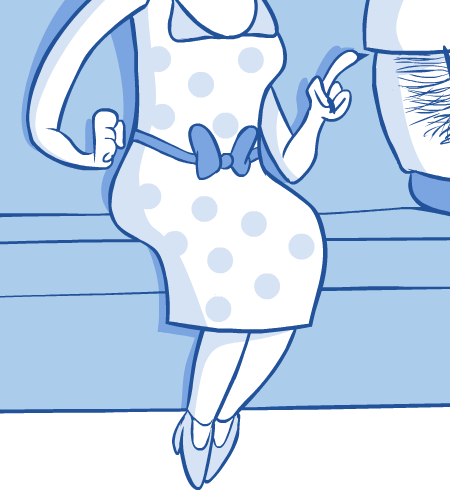 My mom sent me to my room for arguing with my father. 
George Lucas got me sent to my room.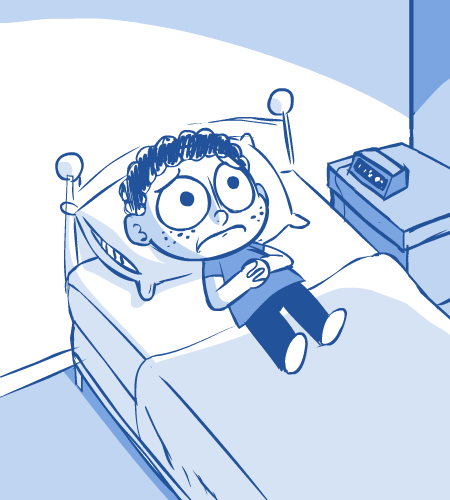 This isn't necessarily an embarrassing story, it's just so incredibly stupid I can't believe it actually happened sometimes. 
Man, parents just don't understand.
Okay bye!
~Max G